Quattro Property Management Spain (QPM) was established in 2008, by Andy and Ian Davis.
We are one of the leading Real Estate and Rental Agencies in the region of Murcia and also offer Property Management, so once we have found you your dream home in the sun, we can further service your needs through our wide network of trusted providers.
QPM is a proud member of the Association of International Property Professionals (AIPP).
We are registered with the Tourism Office of Murcia and the Guardia Civil

Tourism Office Registration No. VV.MU.161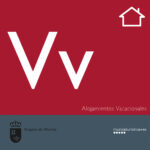 Official Tourism Office Registration Plaque

Official Plaque On Rental Scheme Properties
IS YOUR PROPERTY NOT YET REGISTERED WITH THE TOURISM OFFICE OF MURCIA AND THE GUARDIA CIVIL?
CLICK HERE FOR INFORMATION ON HOW TO BECOME LEGALLY COMPLIANT AND AVOID FINES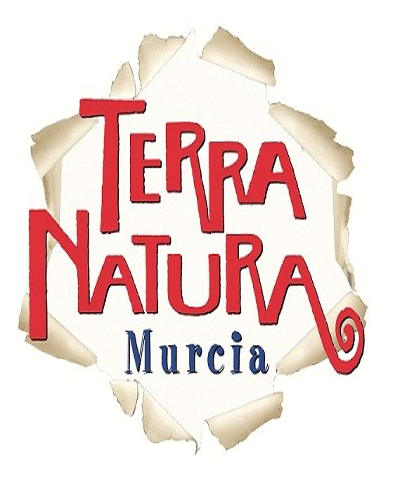 WATER PARK – ZOO – NIGHT TIME SAFARI
We are an Official Agent.
Contact us to purchase your discounted entry tickets to enjoy a fabulous day out in this Murcia Park Attraction