Property Management / Keyholding
Platinum
Bi-weekly inspection visit
When owning a property overseas, it is more important than ever to employ the services of a fully legal and registered property manager who will be able to take care of any issues arising.
We carry out inspection visits followed up with an email report, covering the following:
Check for signs of humidity
Check for leaks
Flush toilets and run taps to minimize drain smells
Check operation of light bulbs and replace as necessary
Check the condition of doors and windows
Check condition of furnishings and fitments
Check for evidence of vermin entry
These checks will identify any issues with the property, most of which, if addressed quickly and correctly will not become more serious.
If anything major is identified, we will contact you immediately by telephone / e-mail to advise you of the issue and provide you with a recommended course of action and seek your instructions.
If your property is occupied at the time of our scheduled monthly visit, the inspection will not be undertaken but will take place in the next scheduled cycle.
Communication is key and we commit to providing clear and thorough communication to our clients, a major differentiator between QPM and our competitors and we pride ourselves in offering a friendly and professional service at all times.
We recommend the Gold service, as monthly inspections are ideal to be kept informed of the status of your property and any remedial action required.
Should you wish to enter our rental scheme, then subscription has to be made to the Gold service.
We reserve the right to make reasonable amendments or additions to our Terms & Conditions without prior notice.
(Payable annually in advance – non-refundable)
Size of Property
(no. of beds)
Silver
(euros)
Gold
(euros)
Platinum
(euros)
1
175.00
315.00
425.00
2
175.00
375.00
475.00
3
175.00
425.00
525.00
4
175.00
475.00
575.00
Minor maintenance/repairs – time + materials
If you have any questions, please do not hesitate to contact us by phone or e-mail
We are registered with the Tourism Office of Murcia and the Guardia Civil

Tourism Office Registration No. VV.MU.161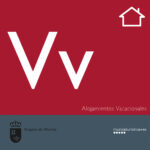 Official Tourism Office Registration Plaque

Official Plaque On Rental Scheme Properties
IS YOUR PROPERTY NOT YET REGISTERED WITH THE TOURISM OFFICE OF MURCIA AND THE GUARDIA CIVIL?
CLICK HERE FOR INFORMATION ON HOW TO BECOME LEGALLY COMPLIANT AND AVOID FINES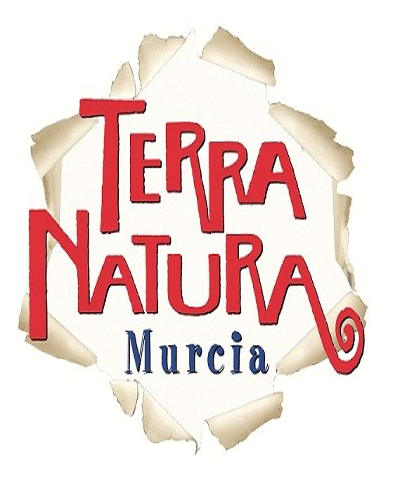 WATER PARK – ZOO – NIGHT TIME SAFARI
We are an Official Agent.
Contact us to purchase your discounted entry tickets to enjoy a fabulous day out in this Murcia Park Attraction