Searching for a property (re-sales, key in hand, new builds and off plan)
As well as our own direct listings, we work with a number of local independent real estate agents and developers, so if you do not see what you like within our Properties For Sale section, contact us, as we can source all types of residential and commercial property (coastal and inland).
Whether you are looking for a one bedroom 'place in the sun', a substantial detached villa with its own pool or a plot of land for that dream self-build project, we are here to help and guide you.
We have both resale properties and new build properties available on the Costa Blanca and Costa Calida.
Please contact us for details on these fabulous properties.
Tax Laws in Spain are constantly changing and it is extremely important that you have fiscal representation to ensure that you stay on the right side of the law and settle your tax liabilities on time. We highly recommend the services of our Multi Lingual Spanish Lawyers
Please contact us for details.
Banks
We have relationships with a number of major Spanish banks offering competitive terms, including interest only mortgages.
Mortgage Broker
In addition, we work with a mortgage broker that is able to secure mortgages at more competitive rates than those offered to the general public, including short terms mortgages / finance.
Foreign Exchange
We have relationships with three major Foreign Exchange companies that can help and guide you with one off currency exchange deals, for example, to purchase a property, repatriation of funds upon the sale of a property, as well as regular payments, such as, pensions, funding for bill payments, etc.
Please contact us for details.
If you own property in Spain that you want to sell, please contact us as we urgently require more properties for clients waiting.
When purchasing a property in Spain, we strongly recommend that you employ the services of an independent law firm fully versed in Spanish Law. We are able to recommend the services of two excellent companies with friendly multi-lingual staff who will make your property purchase as stress free as possible.
Please contact us for details.
If you have any questions, please do not hesitate to contact us by phone or mail.
We are registered with the Tourism Office of Murcia and the Guardia Civil

Tourism Office Registration No. VV.MU.161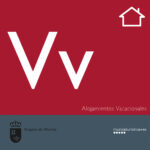 Official Tourism Office Registration Plaque

Official Plaque On Rental Scheme Properties
IS YOUR PROPERTY NOT YET REGISTERED WITH THE TOURISM OFFICE OF MURCIA AND THE GUARDIA CIVIL?
CLICK HERE FOR INFORMATION ON HOW TO BECOME LEGALLY COMPLIANT AND AVOID FINES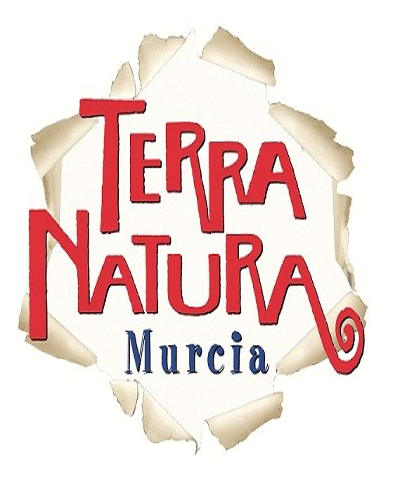 WATER PARK – ZOO – NIGHT TIME SAFARI
We are an Official Agent.
Contact us to purchase your discounted entry tickets to enjoy a fabulous day out in this Murcia Park Attraction